When the flowers die and the cake is gone, you will still have beautiful photos of your day that will last a lifetime. I'll creatively capture all the little details you worked so hard on planning, the candid moments you may have missed, and of course, the sweet love you two share.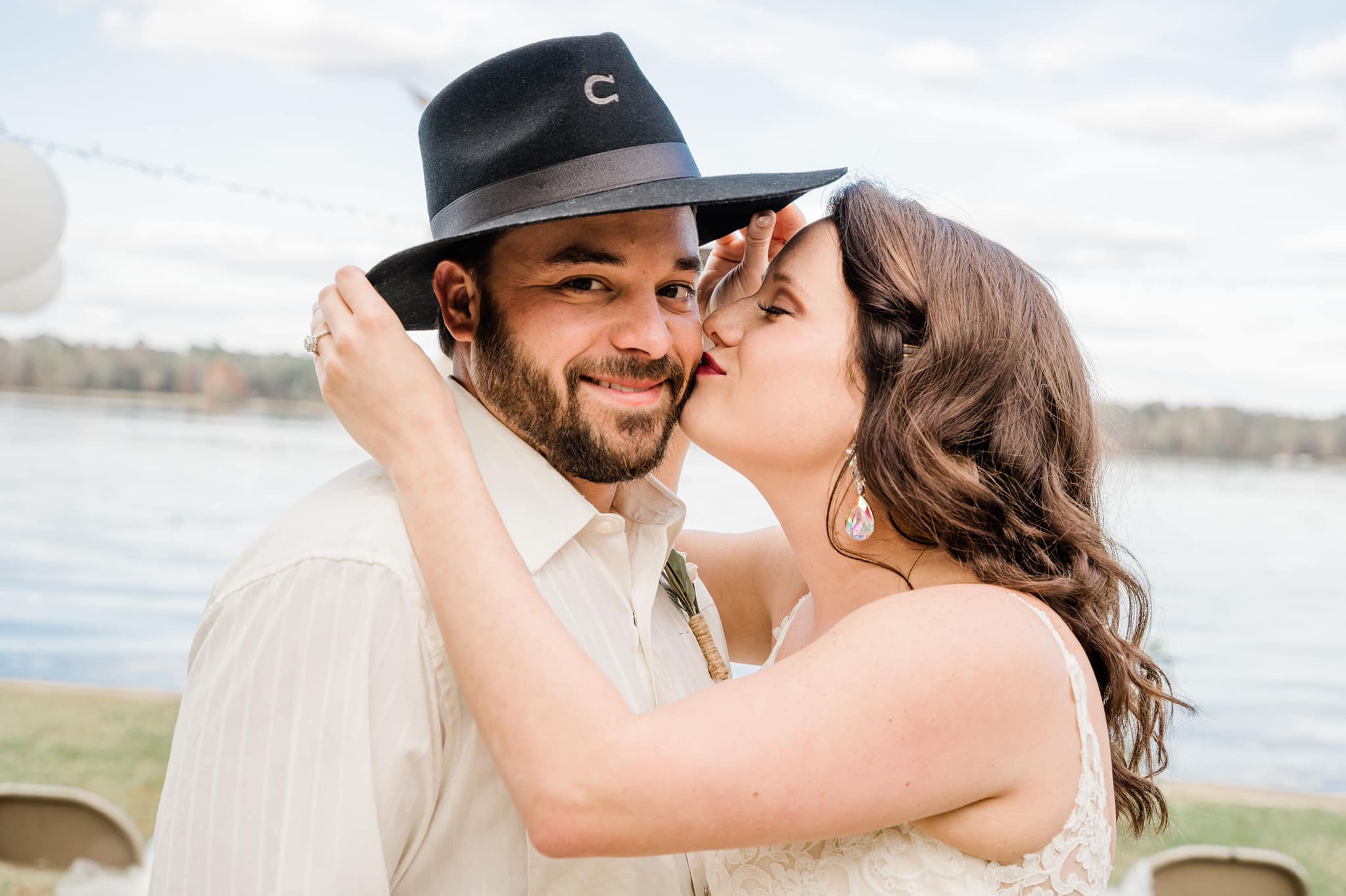 This package is perfect for elopements, courthouse weddings, or intimate weddings with 0-15 guests.

Two hours of photography coverage at one location

Sneak peek within one day of wedding

High Resolution Digital Gallery

Print Release
For the couple with a smaller, more intimate wedding that still wants all the most important moments captured. Perfect for weddings with 50-100 guests.

Complimentary Engagement Session

Five hours of photography coverage

Sneak peek within one day of wedding

High Resolution Digital Gallery

Print Release
For the couple who has every little detail planned out, from the unique guestbook concept, to the grand sparkler exit. Great for weddings with 100-150 guests.

Complimentary Engagement Session

Eight hours of photography coverage

Sneak peek within one day of wedding

High Resolution Digital Gallery

Print Release
For the couple with a grand wedding celebration planned, in need of full-day coverage with every moment captured, from the getting ready to the Grand Exit. Perfect for weddings with 150-200+ guests.

Complimentary Engagement Session

Complimentary Bridal Session

Ten hours of photography coverage

Sneak peek within one day of wedding

High Resolution Digital Gallery

Print Release
Every Photography Package Includes:
Consultation
Day-of Photography Schedule
Sneak Peeks within 24 hours
Full Gallery within 4 weeks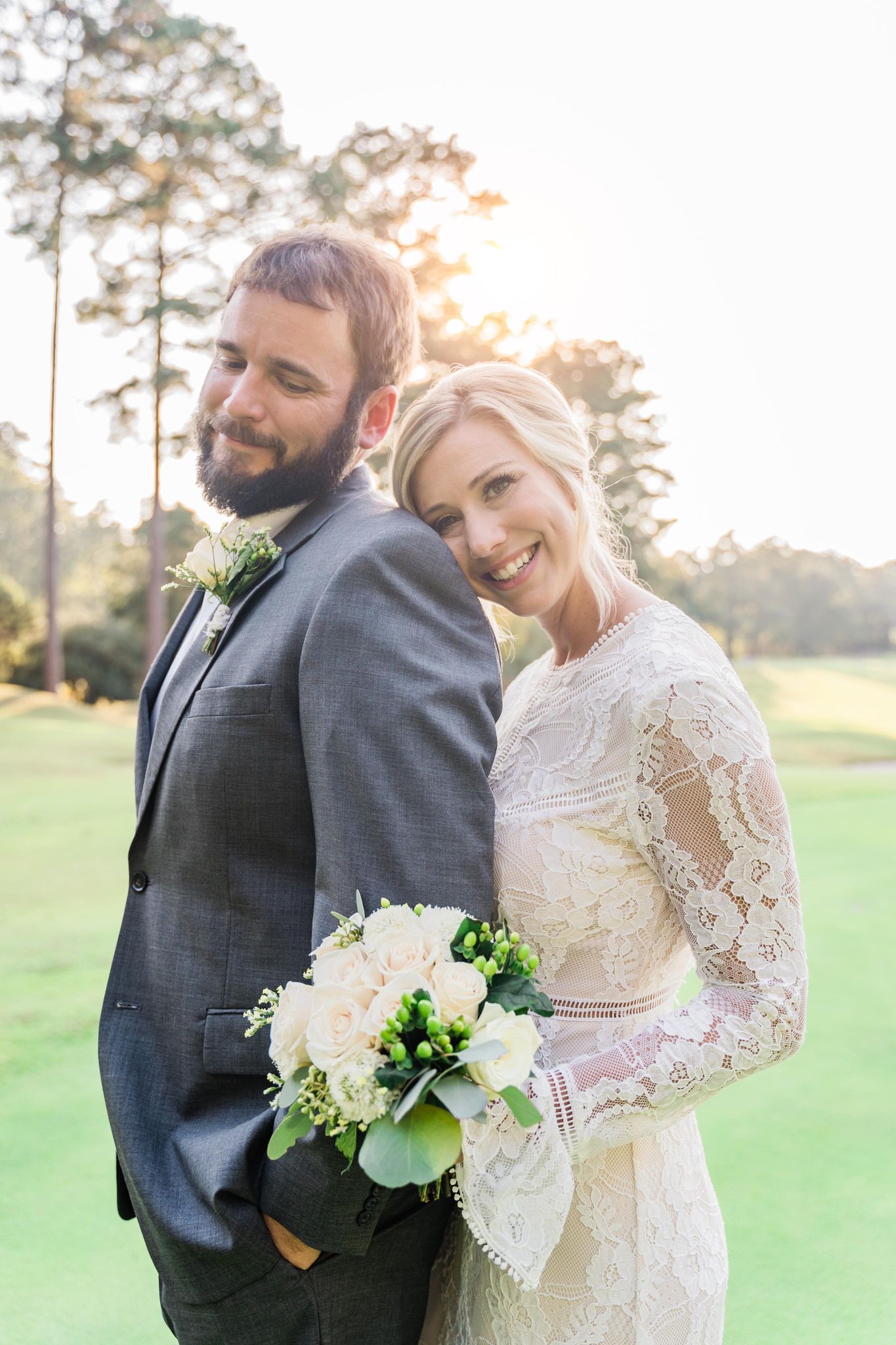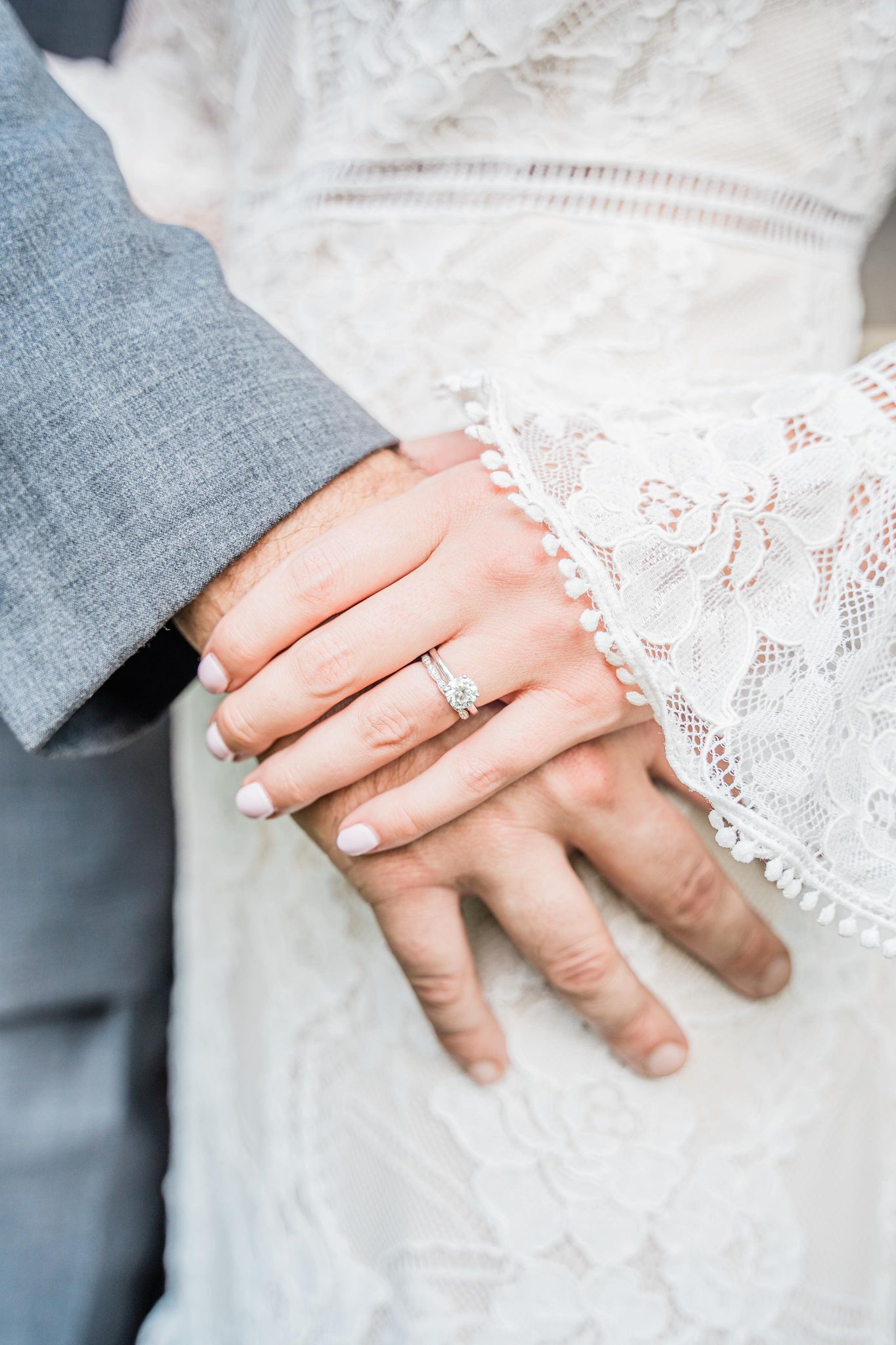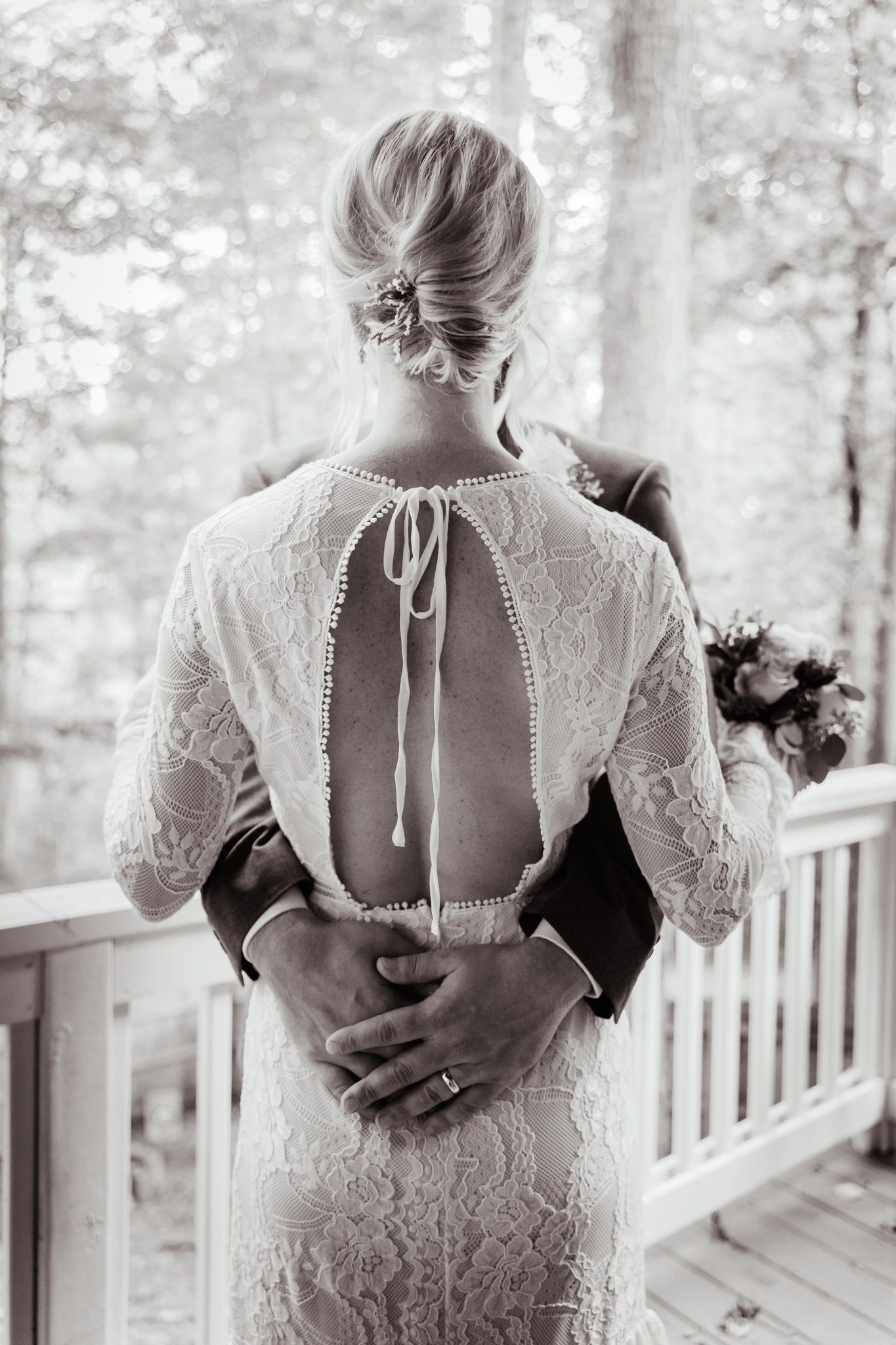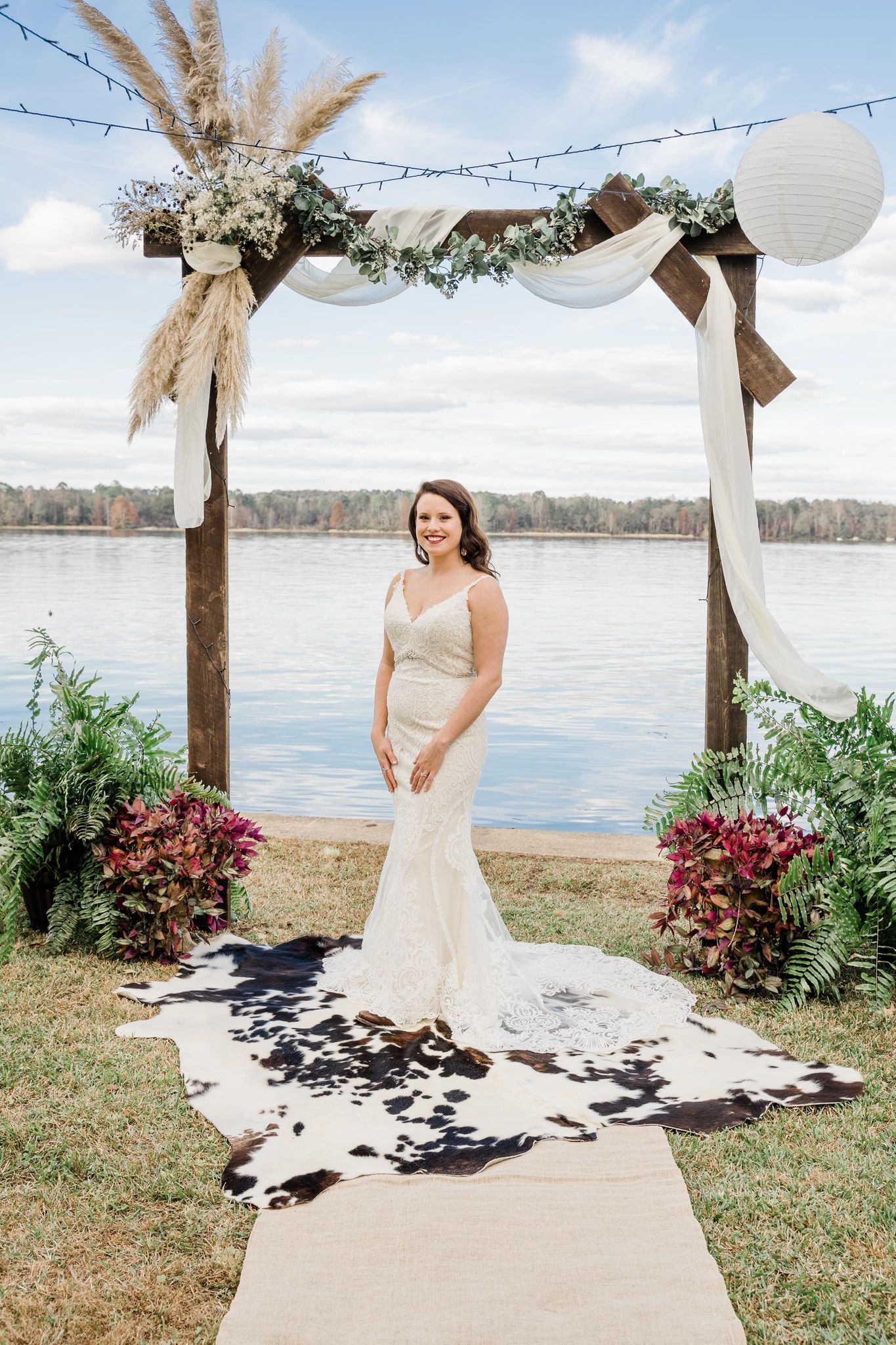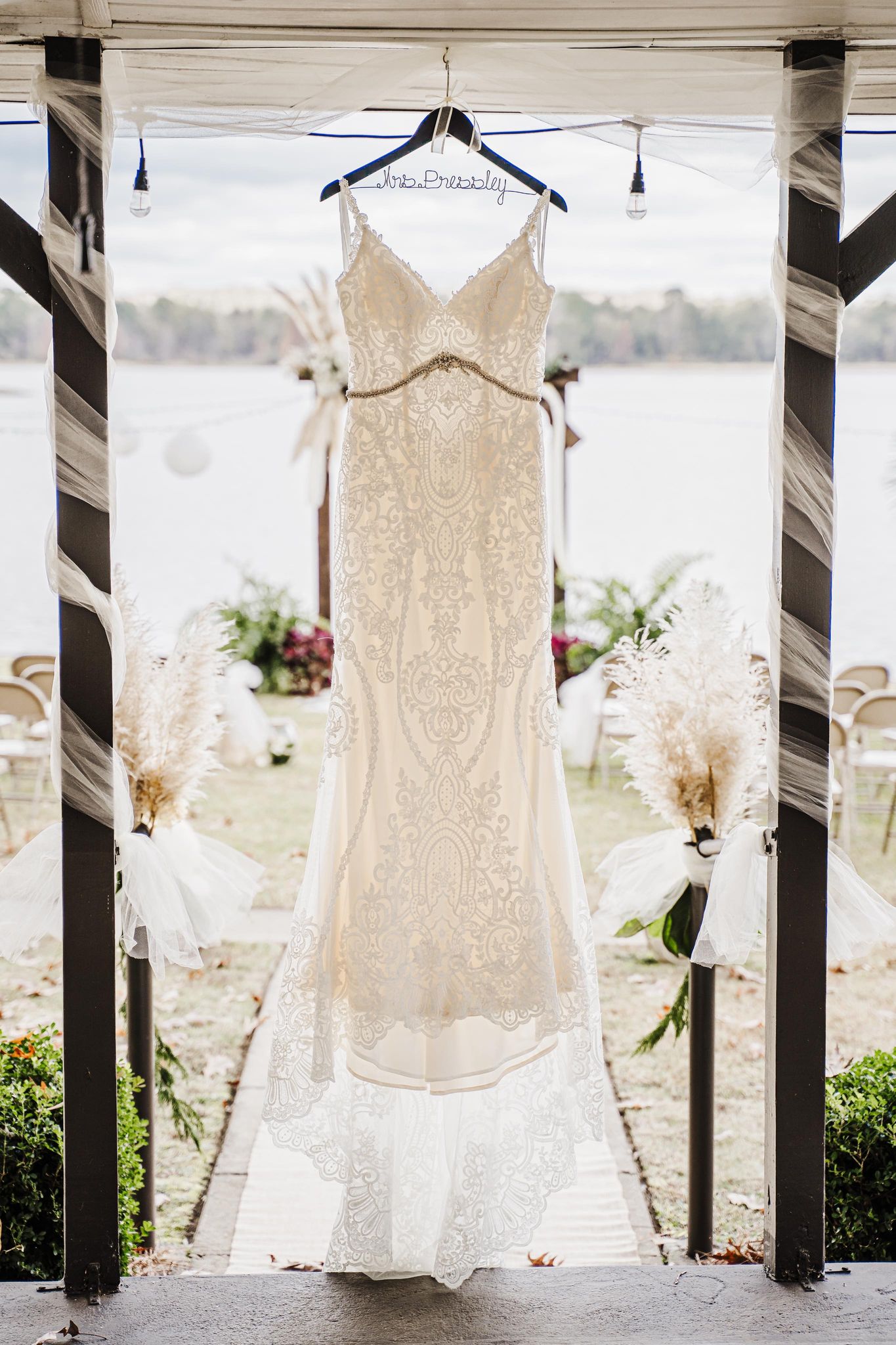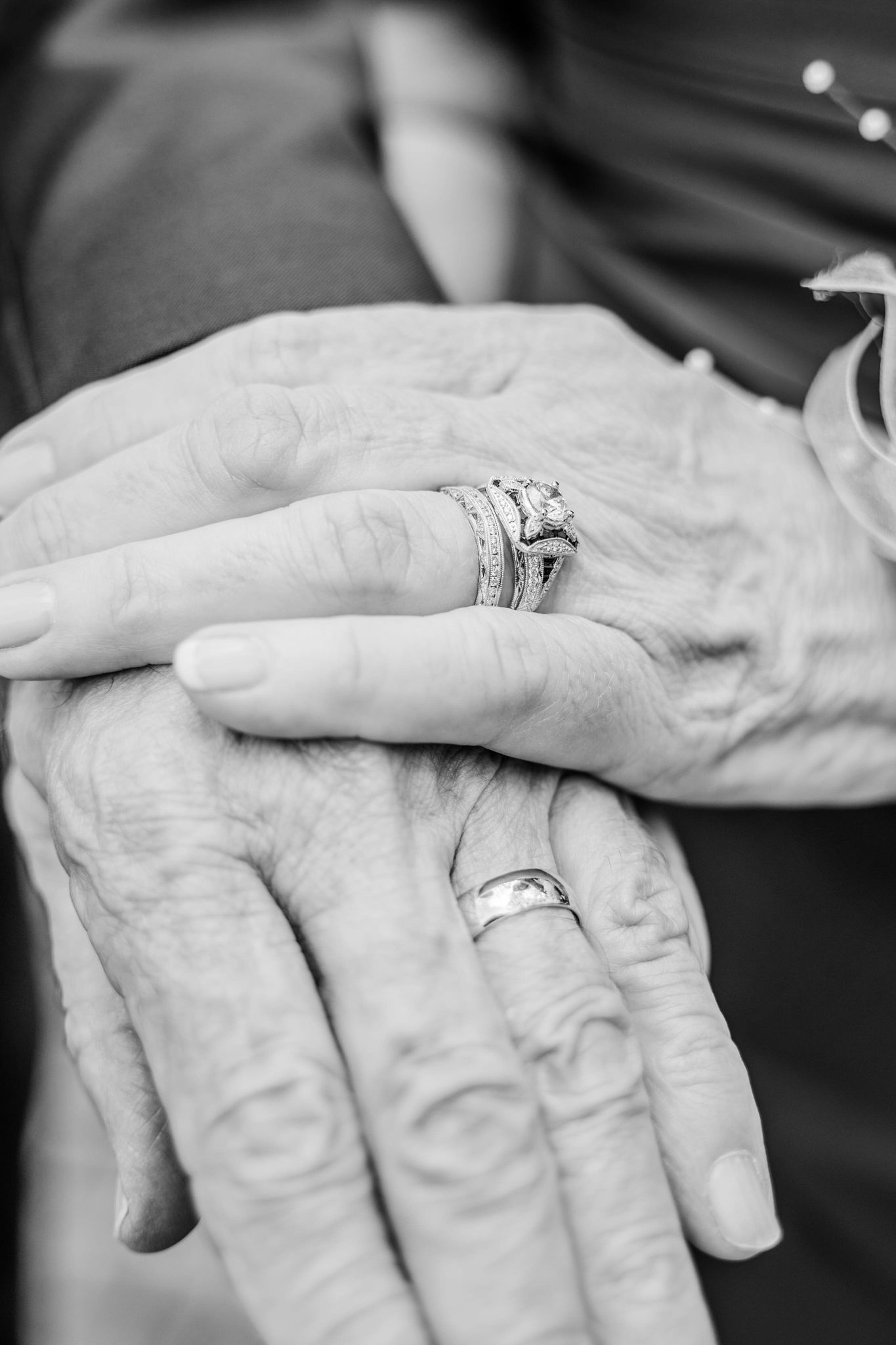 WHEN & WHERE DO WE GET TO SEE THE PHOTOS?
Teaser images on social media or your inbox within 48 hours. The rest of the photos will be available to view 2-4 weeks after the wedding date. Your photos will be displayed for 90 days on an online gallery. You can forward the gallery to as many friends and family as you'd like, but please be sure to download them ASAP. After 90 days, the gallery will expire. 
WHO IS THE CLIENT?
The couple getting married are the only clients. Although I'm friendly & courteous to everyone I only take direction from the couple, not from parents, friends, dj, band, videographers, hall manager, or wedding coordinator, regardless of who paid for the photography services. 
SHOULD WE BRING PROPS TO THE PHOTO SESSION?
If you have something special, please do! But for the most part, I use subjects and available environments to create interesting visuals. Nothing else is really needed. I capture my subjects on the move so anything you bring along will end up in the photos and might also slow us down.
 WHAT KIND OF EQUIPMENT WILL YOU BRING WITH YOU?
I bring multiple cameras, a variety of lenses, and lighting to handle most situations. 
HOW MANY PICTURES DO YOU TAKE AT A WEDDING?
Varies at every event but I take an average of 2000 images in 8 hours of coverage. On average, I deliver 300-400 photos edited photos via your online gallery. 
WHAT ABOUT THE IMAGES YOU DON'T SELECT? CAN WE HAVE THOSE TOO?
I don't. I'm so sorry. I delete all the images that do not meet my quality/technical/artistic standards. 
DO YOU TAKE BRIDAL PARTY SHOTS, FAMILY PORTRAITS, AND GROUP FORMAL PHOTOS AT THE WEDDING?
While this website features mainly shots of the couples I absolutely ALWAYS take those. 
CAN WE BREAK UP THE TIME INCLUDED IN OUR PACKAGE OR PAUSE IT FOR DINNER, DRIVE TIME, ETC?
No. All packages include a consecutive length of photographic coverage. This time may not be split up. 
WHO OWNS THE COPYRIGHT TO THE PHOTOS?
The Photographer shall own the copyright in all images created and all photographic materials. The Photographer has the right to use the images, without compensation or notification to the client, in any of the following ways: reproductions for the clients and both client's families and friends, for the Photographer's portfolio, samples, self-promotions, entry in photographic contests, art exhibitions, editorial use, advertisements promoting the photographer or partnering vendor, photographer's website, any partnering website, for display within or on the outside of the Photographer's studio, on a blog, or on social media. 
CAN WE HAVE THE RAW IMAGES?
No. A "RAW" image is the file right out of the camera. These RAW files don't look anything like the finished product. Now if you mean the digital photo file all touched up and color corrected? Then YES, you get those! 
CAN WE EXTEND YOUR COVERAGE DURING THE RECEPTION?
Receptions have a few things that need to happen in a timely fashion like speeches, formal dances, cake cutting, etc. I'll nudge you to stay on schedule but I can't make you stick to it. My time might run out before all those things happen. Adding time has to be discussed before the day of to avoid a situation where you don't remember asking me to stay late. 
WHAT MIGHT RUIN OUR TIMELINE?
Hair & Makeup is one thing that often puts the day behind schedule. Start that earlier than you think you need to. Another potential problem are family formals. When making your list figure each formal shot will take 3 minutes. Inform all these people before the day-of that they have to stick around for these shots. 
WHAT'S REQUIRED TO RESERVE YOUR SERVICES FOR OUR DATE?
Booking a date does require signing a contract and making a 20% deposit based off the package you choose. Please remember, a deposit is non-refundable.
WHAT TYPES OF PAYMENTS DO YOU ACCEPT?
I accept PayPal, Venmo, cash, or check. 
HOW SOON SHOULD WE RESERVE OUR DATE?
ASAP! I'm mostly booked a year in advance. If I have your date available DO NOT DELAY. No date is held for anyone, for any length of time, without a signed contract & payment.
CAN WE MEET YOU AND HANGOUT?
ABSOLUTELY. I'm all about a coffee date! Let's sit, chat, go over any and all questions! I'm here for it!