Bringing new life into the world is such a transformative journey. Mothers are beautiful, strong and resilient – all at once. Mothers know.
what it's like to watch their own heart walk outside of their body. My maternity sessions document your growing baby bump and radiant glow. They're keepsakes to look back on after your baby has been born, and a whole new chapter of life has just begun.




Maternity sessions are often done around 28-32 weeks, but I want you to be comfortable, so chat with me about what works best!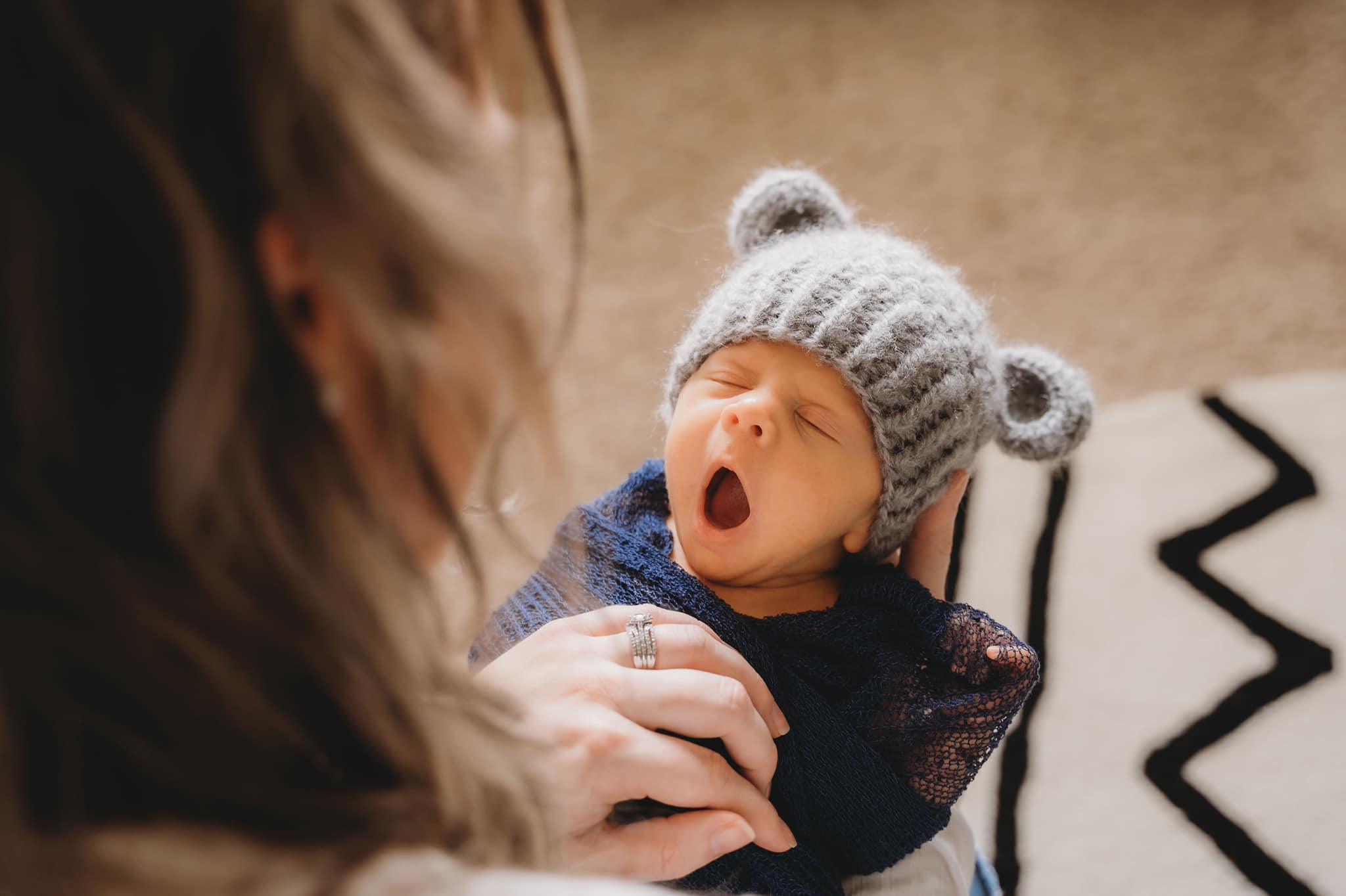 The perfect solo session for mamas!

Individual portraits of mom only – no partner or sibling poses.

30 minutes of photography at one location of your choice

Sneak peek within one day of session

30 professionally-edited digital images

High Resolution Digital Gallery

Print Release
Includes images of mom alone, mom and dad, and other siblings too! I will capture a variety of poses and groupings.

One hour of photography at one location of your choice

Sneak peek within one day of session

40 professionally-edited digital images

High Resolution Digital Gallery

Print Release
A longer session for larger/extended families (grandparents, in-laws, cousins, etc.) with enough time for all the different groupings, as well as everybody all together!

60-90 minutes of photography at one location of your choice

1 outfit per person

Sneak peek within one day of session

50 professionally-edited digital images

High Resolution Digital Gallery

Print Release
Every Photography Package Includes:
Consultation
Day-of Photography Schedule
Sneak Peeks within 24 hours
Full Gallery within 4 weeks