A Photographer in Prattville, Alabama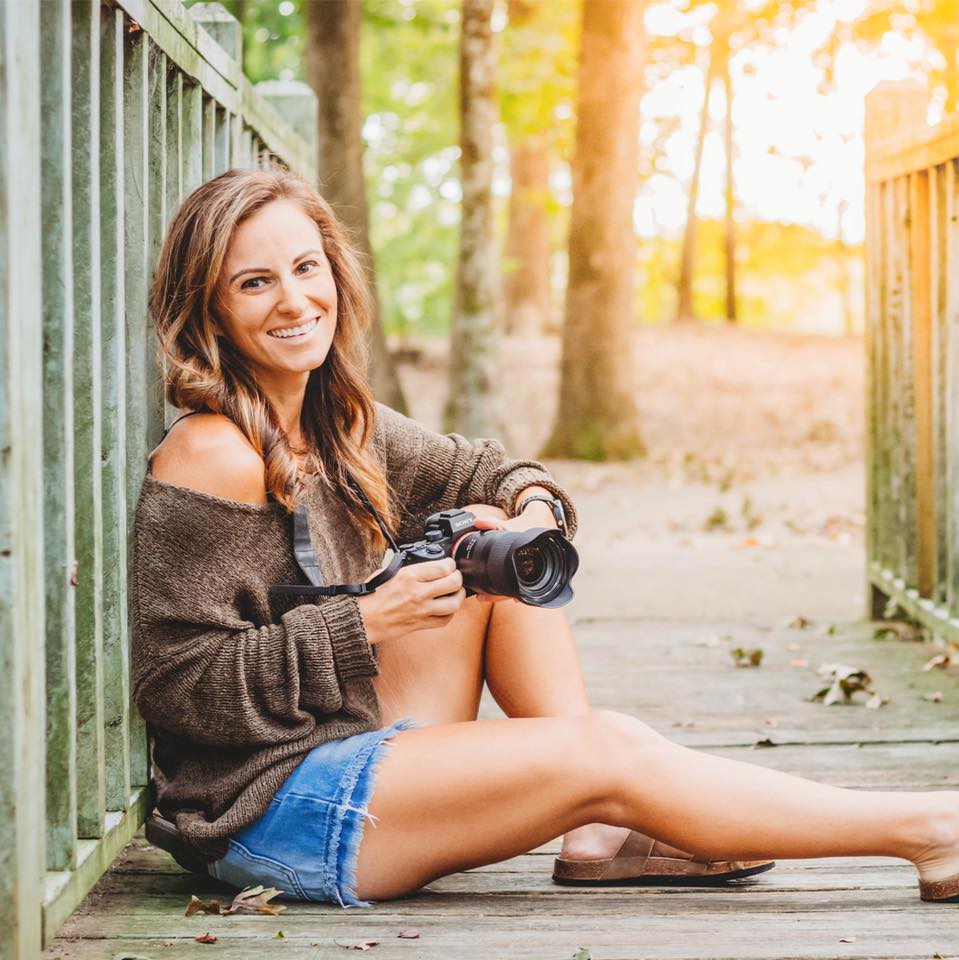 So Happy You Are Here!
I'm a documentary, natural light, and lifestyle photographer based in the town of Prattville, Alabama. Photography allows me to be a storyteller, an outdoor adventurer, and a candid moment capturerer aficionado (that's not a word, but I'll allow it).
I was born and raised in Prattville, and I'm thankful I get to watch my children grow up here, too. I've been married for 7 years, and we have a 3 year old son and a 6 year old daughter who started this "MomTog" adventure I'm on. Aside from photography, and the momlife, I'm also a registered nurse, and worked in the local ER for eight years. 
Photography has always been a passion. It wasn't an easy decision, but about a year ago I finally decided to leave the hospital to pursue  it full time. I haven't looked backed since. As much as I miss my work family and the camaraderie that came with the struggles of the ER life, I know I belong behind the camera. 
 I am most passionate, maybe a bit fanatical about capturing authentic moments, real feelings, true, in the moment, interaction. There are no rules, no right or wrong way, just fun, chaotic, real and raw moments. I want you to look back at your photos and say "That is us." "She really captured us." That is my #1 goal, and biggest compliment I could receive.
I'll tell your story through photos.
All session/package fees include my time and talent, professionally hand-edited images, a high resolution digital image gallery to share with family and friends, digital downloads. 
​