YOU DON'T TAKE A PHOTOGRAPH,
YOU MAKE IT.

I'm a documentary, natural light, and lifestyle photographer based in the town of Prattville, Alabama. Photography allows me to be a storyteller, an outdoor adventurer, and a candid moment capturerer aficionado (that's not a word, but I'll allow it).
Couples
Every love story is unique, and I'd be honored to capture yours. I'm an advocate for natural interaction, rather than stiff poses and fake perfection. I want to create photos of you two being your most genuine selves, together.
Wedding
When the flowers die and the cake is gone, you will still have beautiful photos of your day that will last a lifetime. I'll creatively capture all the little details you worked so hard on planning, the candid moments you may have missed, and of course, the sweet love you two share.
Maternity
Bringing new life into the world is such a transformative journey. Mothers are beautiful, strong and resilient – all at once. Mothers know what it's like to watch their own heart walk outside of their body.
Family
My favorite way to capture families is in a "storytelling" fashion, meaning lots of candids of everybody interacting & letting their personalities shine!
Seniors
As you prepare to graduate high school and head down your own path, I'd love to capture some fun portraits that encapsulate YOU at this very moment in time.
Lifestyle
You don't need an occasion to tell your story.  Whether it is a date night with your spouse at the craft house or making gingerbread houses for Christmas.  Freeze time by capturing the moment forever.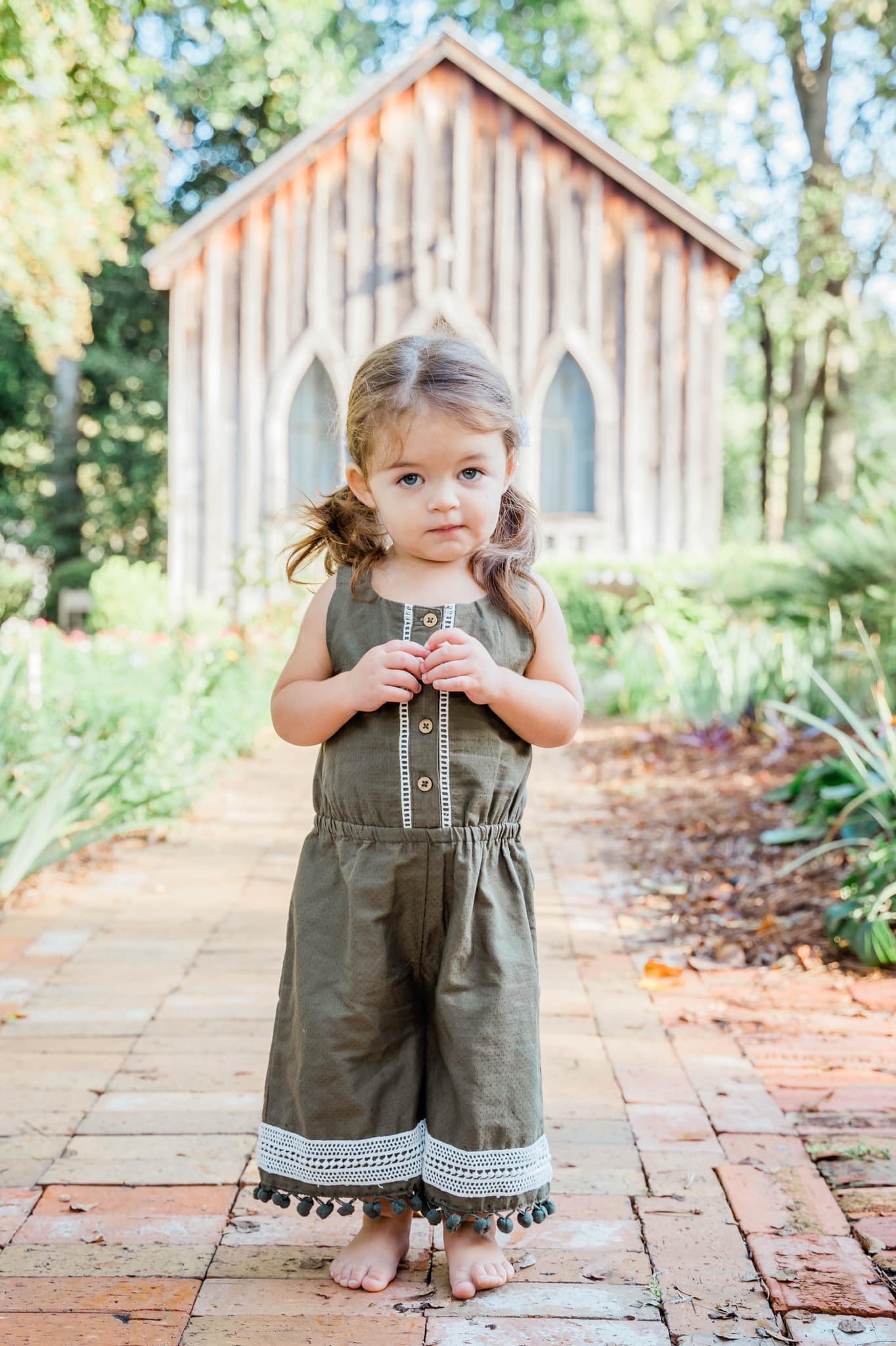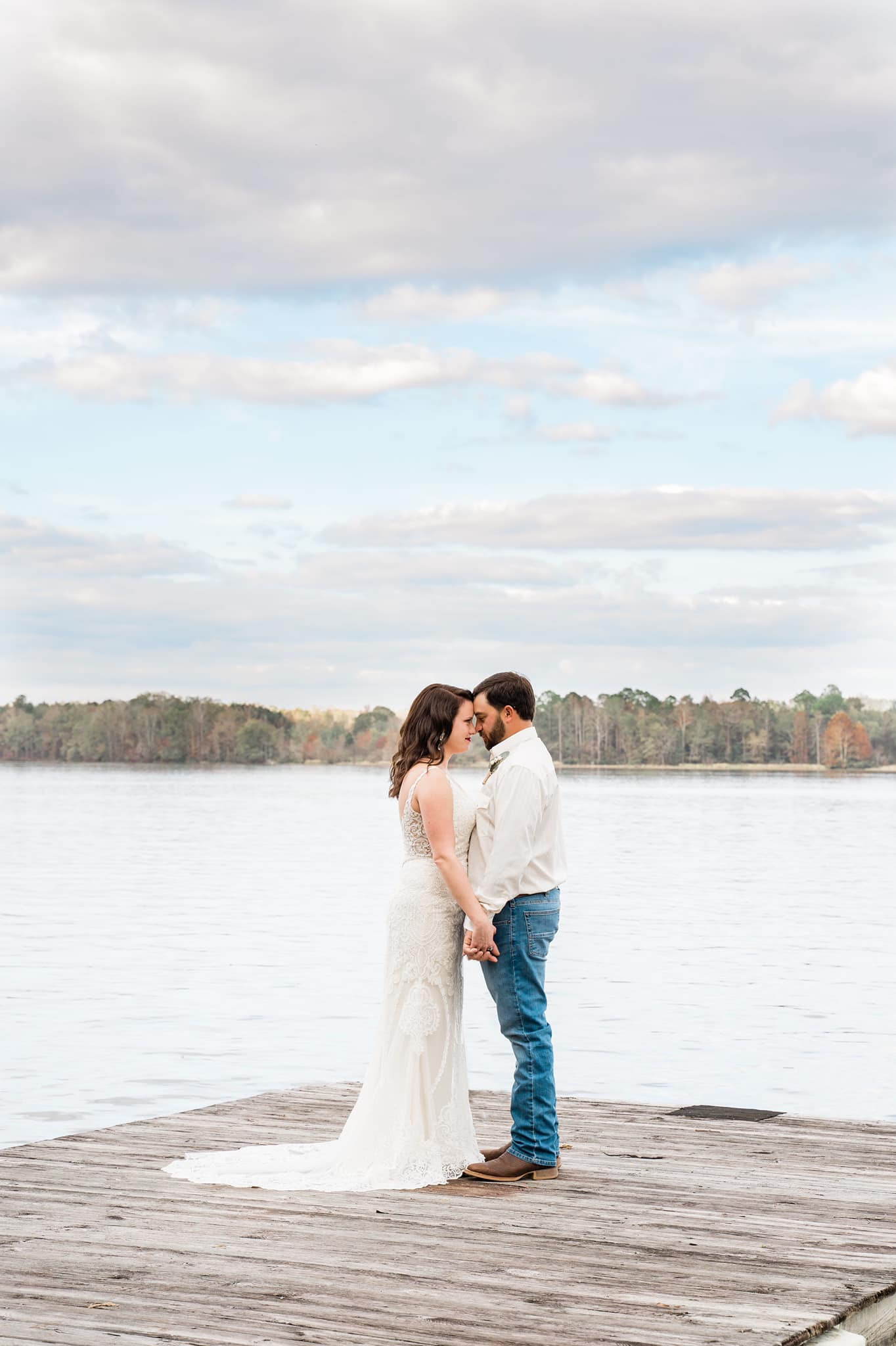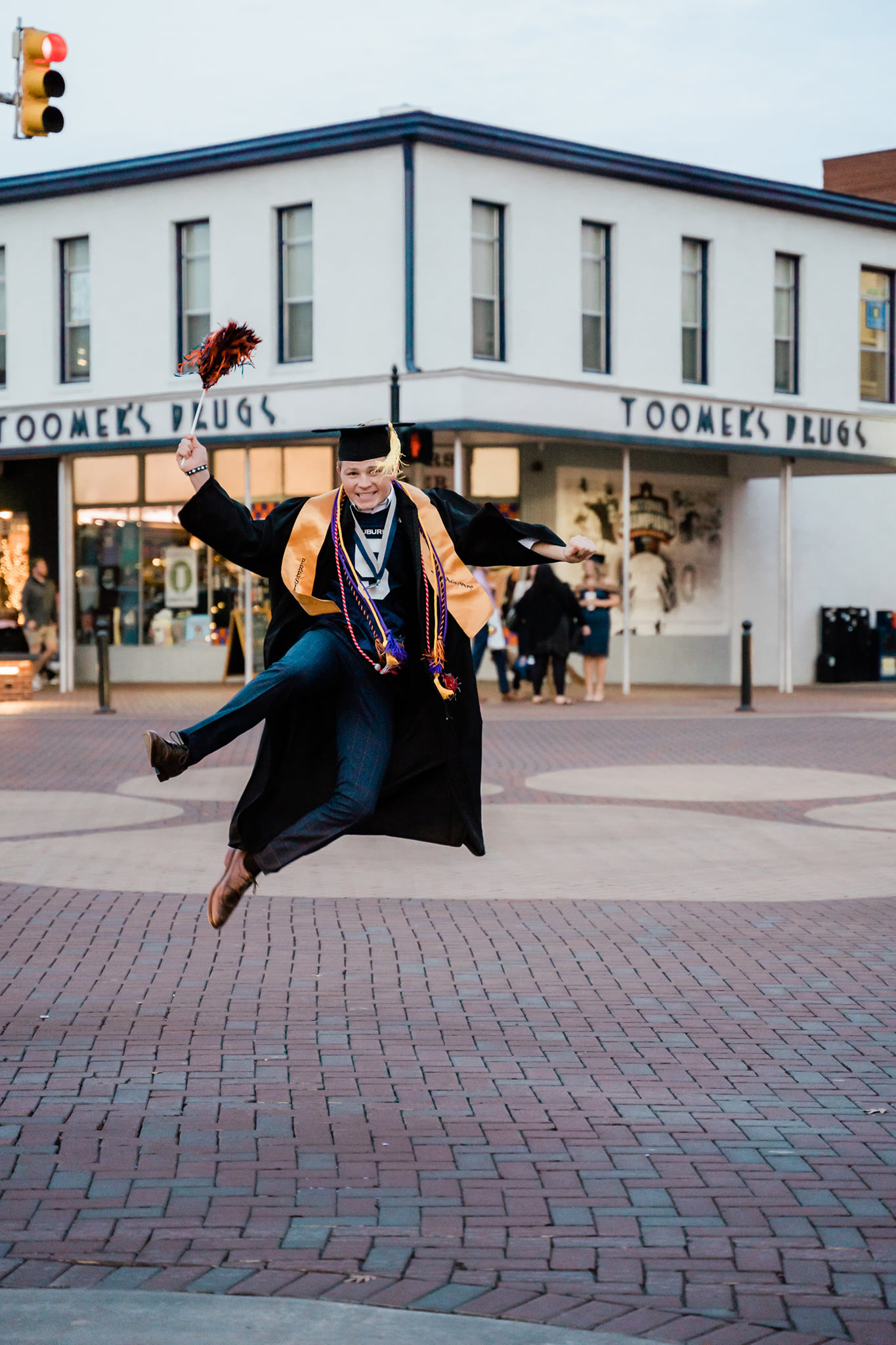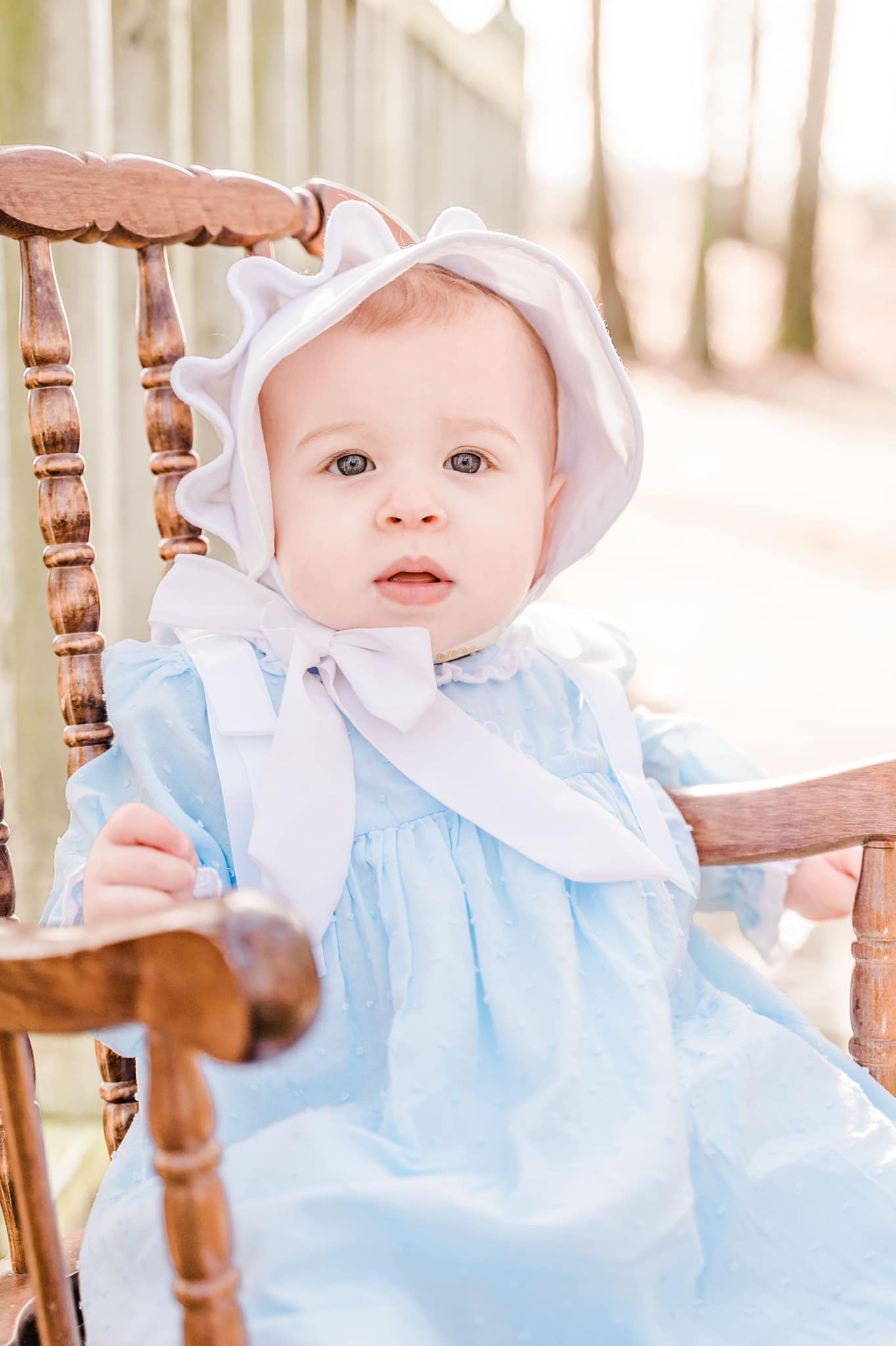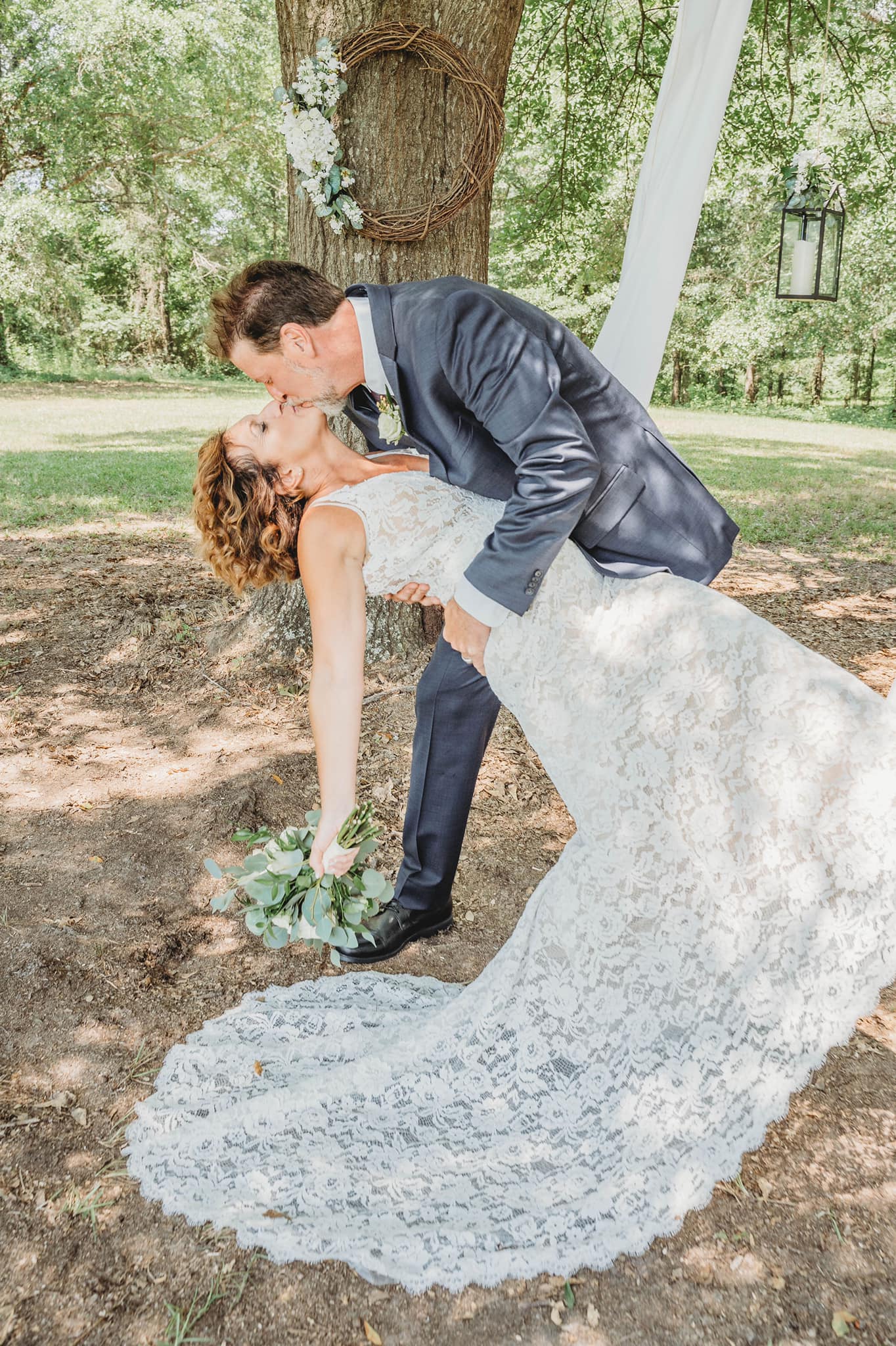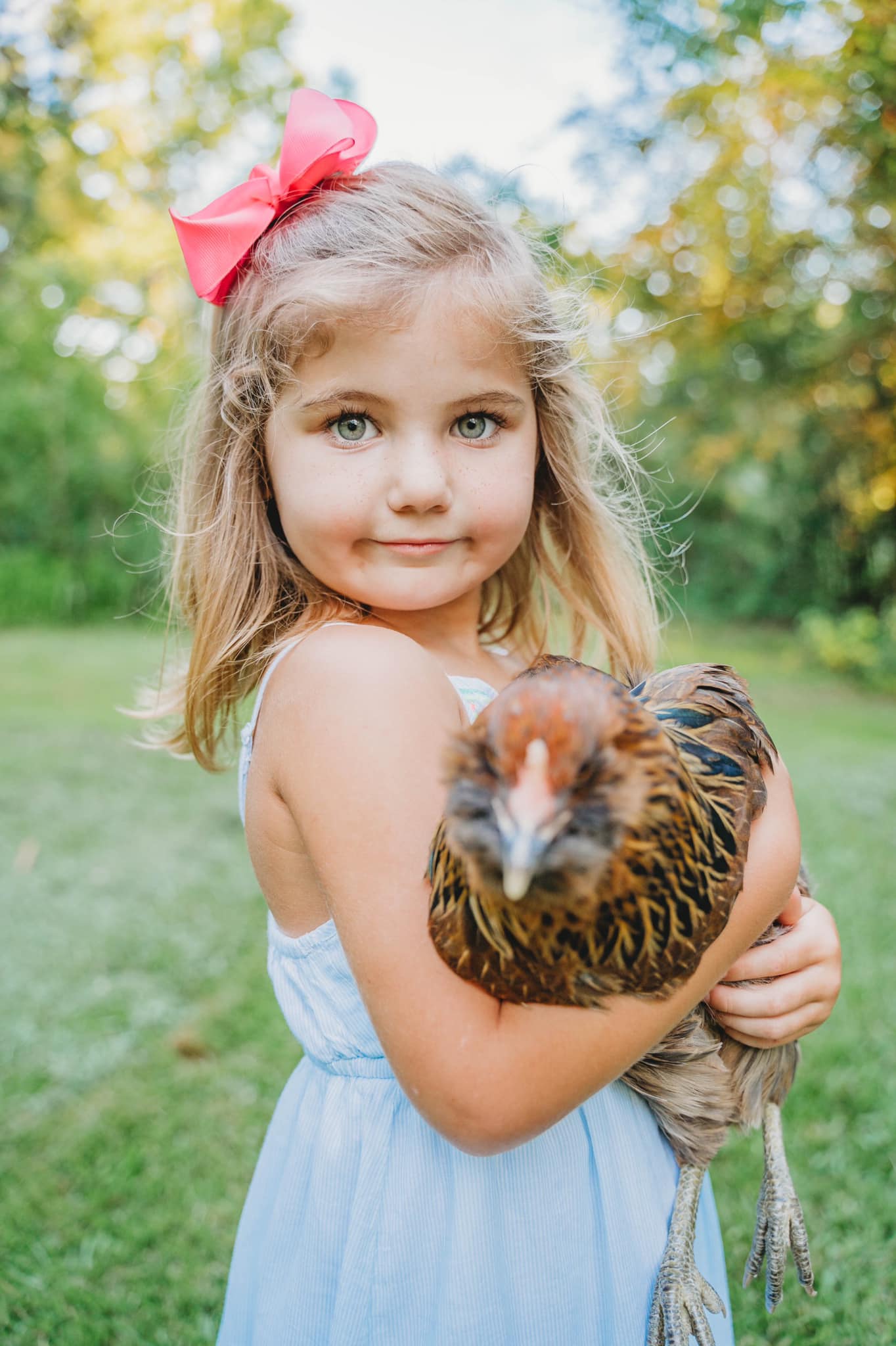 Not only is Laura an genuine, funny, and caring person, she is also an amazing photographer! Her natural eye and extraordinary talent have impressed me time and time again. From mini sessions to baby milestones to wrangling big families with big personalities, I have been nothing but impressed with Laura's work time and time again. She truly captures the "moment" and not just a picture.
So proud of the family pictures Laura took of my family in November. I would HIGHLY recommend Laura for any of your photography needs. My family and I will be using her again!
Laura captures the best expressions and smiles! She has so much talent and the patience she showed with my grandson was AMAZING!